Get social metrics from 60 social networking platforms.
---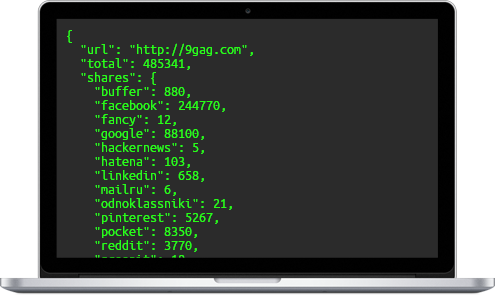 Social Share Counts
Easily find out how many times a URL has been shared on every major social networking service.
Get an API key
Learn more
---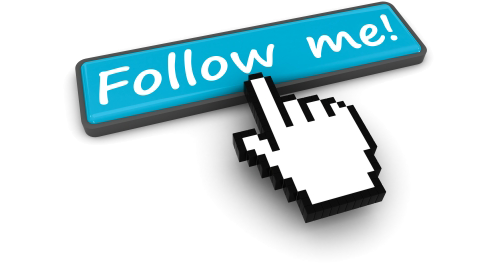 Follower Counts
Get the count of any social profiles' likes/followers from 29 social platforms with just one single API call.
Get an API key
Learn more